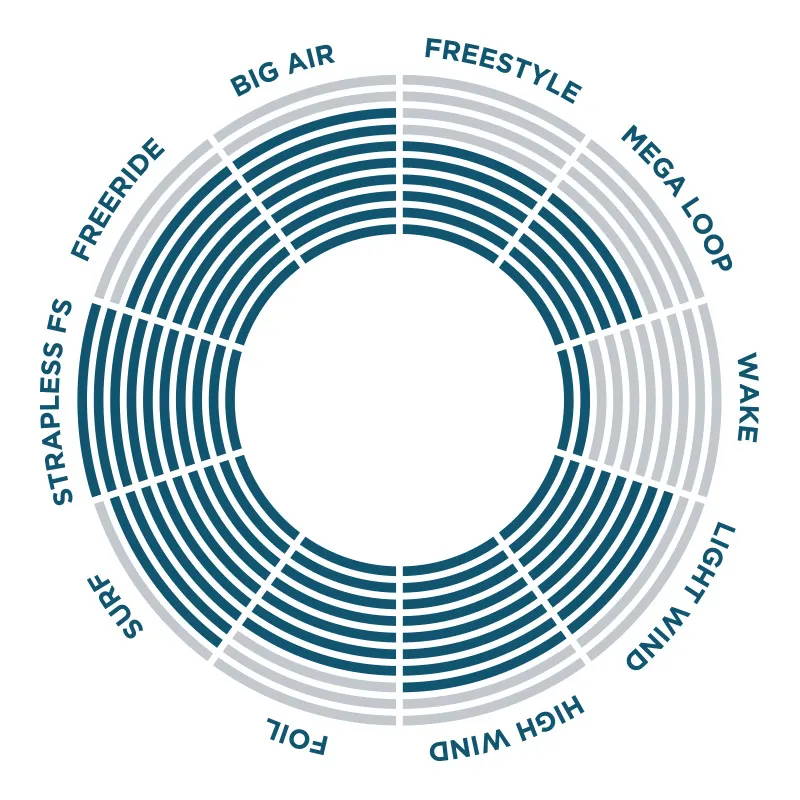 IMPORTANT NOTICE!
This Wind range chart is for reference only, calculated for a 75kg / 165lb rider. Board size, foil size, rider weight, rider skill level and wind/weather/water conditions all must be taken into consideration when selecting a kite size. If unsure of which size to select, choose the smaller size.
Featuring a full ALUULA Gold™ airframe, the A-Series Crave arrives lighter and stronger than ever, with the 10m weighing in at only 4.6lbs / 2.1kg.
The ultimate all-rounder, the Crave now has graduated Forward Swept Tips (FST), delivering snappier pivots, and crisp, nimble and controlled kite loops, ensuring world-class performance, whatever your riding style. The Crave A-Series has also been fine-tuned for stability and control, with enhanced drift capabilities for wave riding, and for predictable and dependable freeride performance.
Whether you are wave-riding and want a kite that will turn on a dime, or for committed freestyle sending, predictable performance and power on tap, the Crave is the kite for you.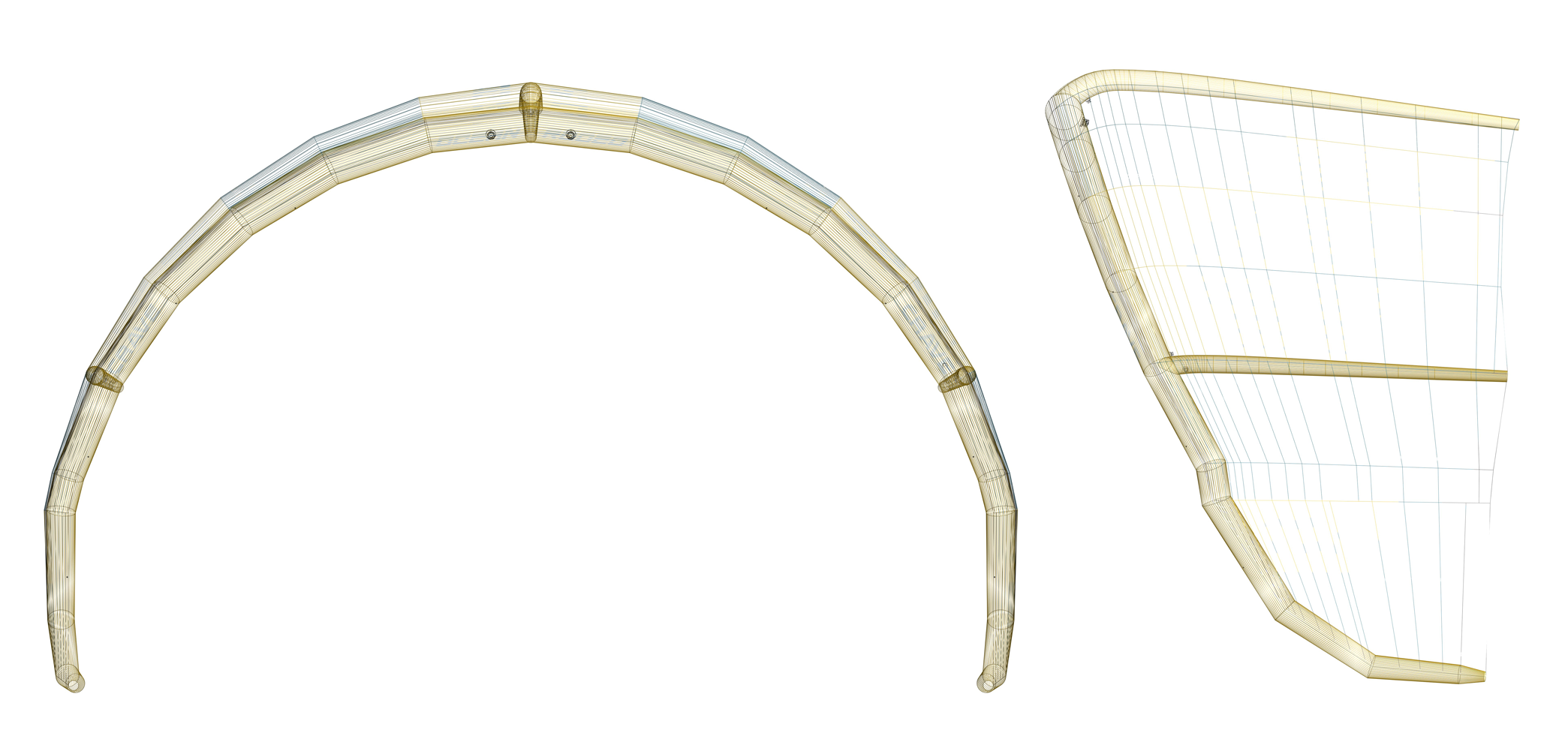 Specifically designed to be a wave / strapless freestyle hybrid, the Crave has a moderate sweep and an open C arch, providing maximum flying control even when the kite is at the extreme edges of the window.

The Crave's aspect ratio delivers a perfect drift and upwind performance balance with lightning-quick relaunches.
SIGN UP TO KEEP UP TO DATE WITH NEW PRODUCT RELEASES AND OFFERS