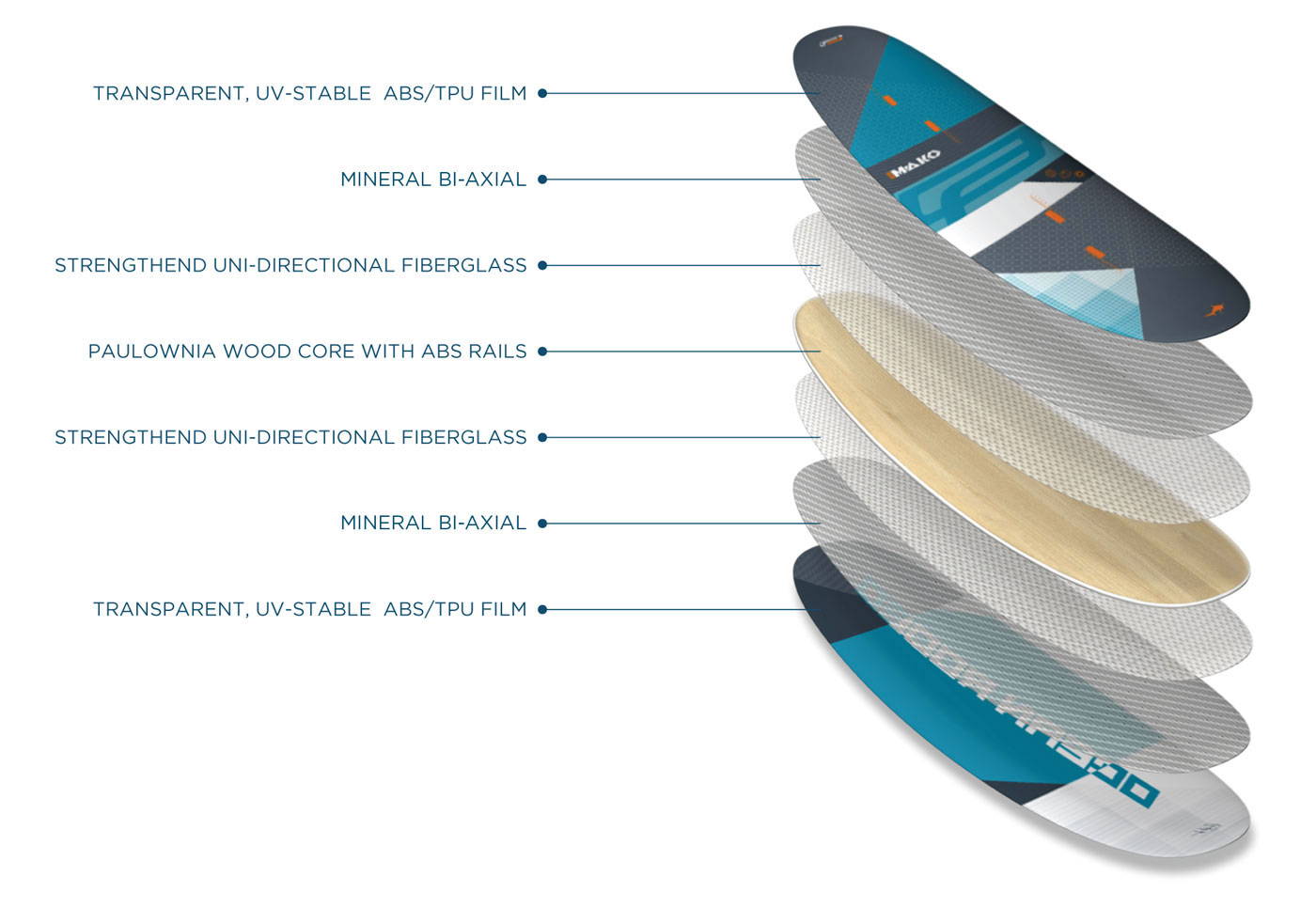 Built for 'real world' conditions, the Mako excels where all other conventional twin tips fail. Short-fetch chop, rolling ocean waves, inside shore breaks, the Mako smoothly traverses it all and delights in setting the rail hard for a high G force carve to reverse direction for another tack.
What's the secret? The deepest rail-to-rail concave of any twin tip ever produced combined with rounded tips, down-turned rails and a perfectly tuned rocker line. The Mako delivers a powerful fluid carving experience and a dependable rail for stratospheric boosting.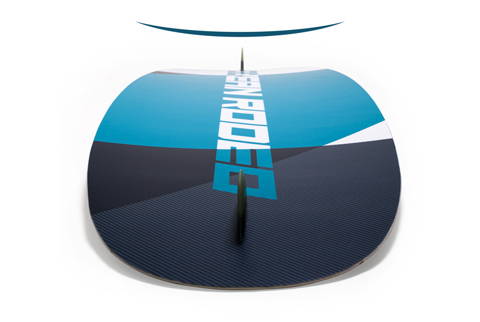 BLISS 3.0 PADS, STRAPS & HANDLE
Easily adjusted on the water, the Bliss pads & straps are designed to work with all Ocean Rodeo and most other brand's twin tip kiteboards.
Featuring ultra durable and comfortable dual density EVA foam pads and near infinite strap configuration options the Bliss pad & strap system present your feet with the perfect balance of comfort and control when riding.
Sold separately.
Click here to visit the Bliss page for more information
CARBON POLYMER FINS
Made of high grade, durable carbon polymer, the Groove135 features a precision-shaped groove runs lengthwise along the foil, diverting air pockets before they reach the fin tip.