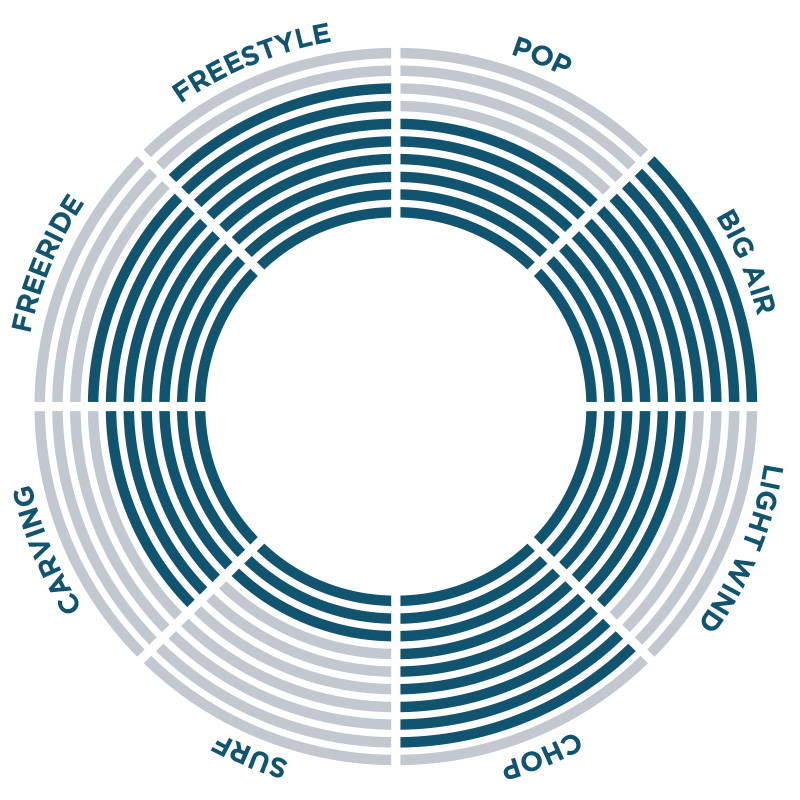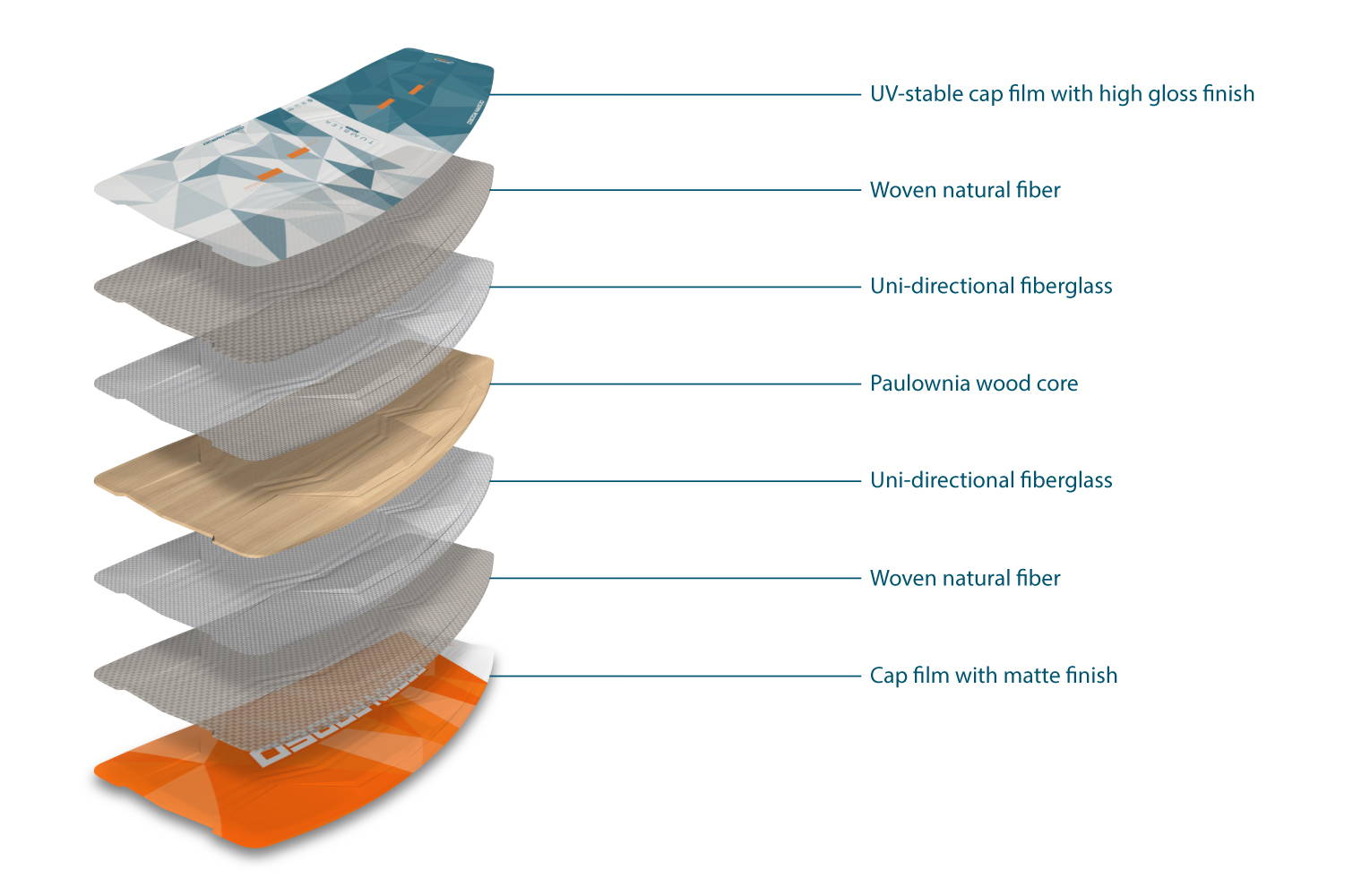 BLISS 3.0 PADS, STRAPS & HANDLE
Easily adjusted on the water, the Bliss pads & straps are designed to work with all Ocean Rodeo and most other brand's twin tip kiteboards.
Featuring ultra durable and comfortable dual density EVA foam pads and near infinite strap configuration options the Bliss pad & strap system present your feet with the perfect balance of comfort and control when riding.
Sold separately.
Click here to visit the Bliss page for more information
Carve harder, go fasters, stay in control.
Made of high grade, durable carbon polymer, the Groove 140 features a precision shaped groove runs lengthways along the foil, diverting air pockets before they reach the fin tip.