"The Viking" doubles up at the GKA Awards
The kiteboarding equivalent to the Oscars took place on Saturday in the heart of Tarifa, and one man in particular shone through...
Ocean Rodeo team rider Giel Vlugt not only took home the Men's Best Move of the Year Award (having been nominated twice!) for his unbelievably stylish S-Loop that lit up kiteboarding social media around the globe, but he also took home the biggest prize of the night, The Male Rider of the Year Award, for his huge efforts in pushing the sport of Big Air kiteboarding to the next level.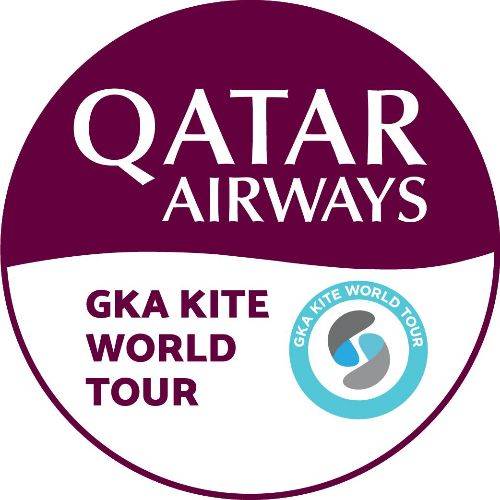 "Not only is Giel a truly tremendous athlete, but he is also a great representative of the sport, always showing up for everything with a big smile on his face! He has helped showcase the true radicalness of kitesurfing to the world and is the well-deserved winner of this award."
– Global Kitesports Association
A double win for the man who pioneered the Double Loop.
Congratulations, Giel!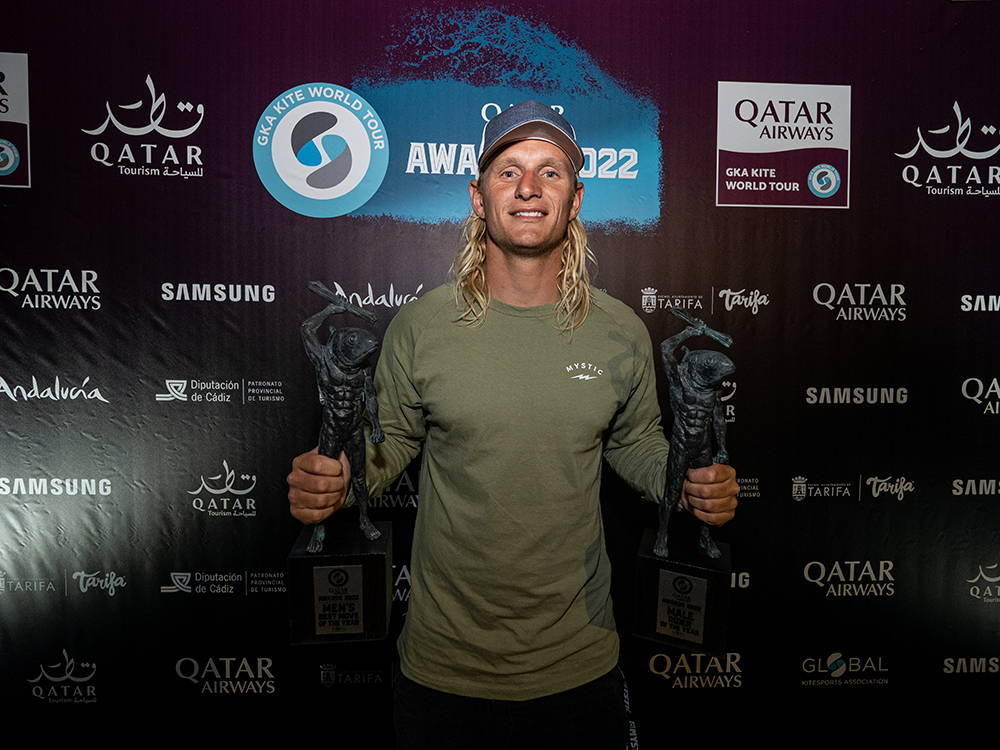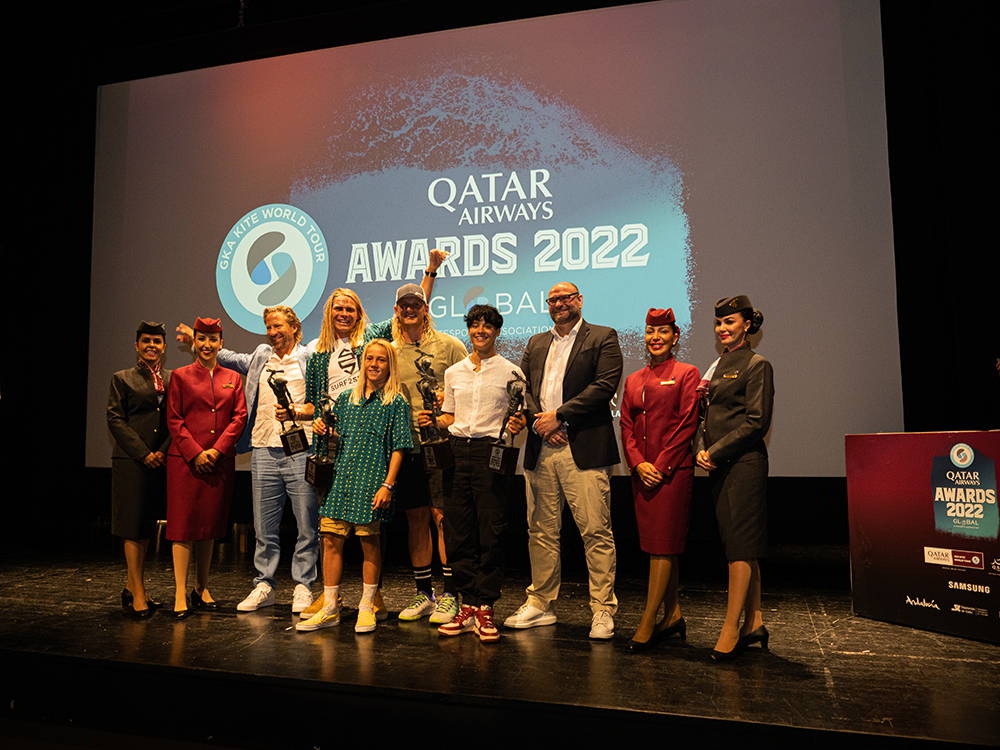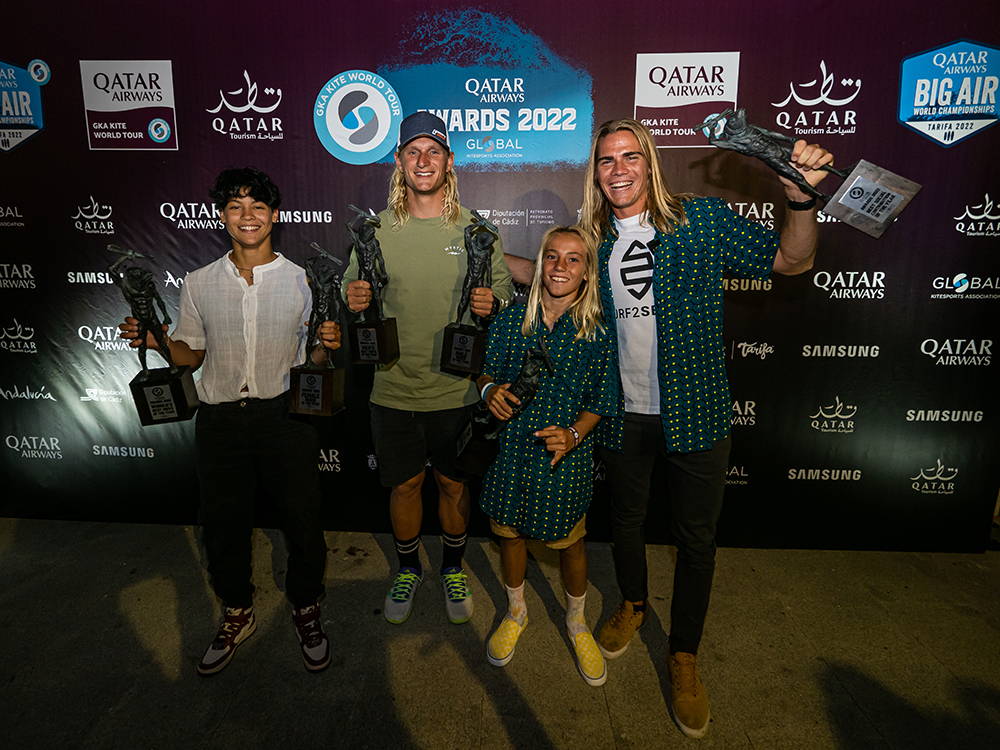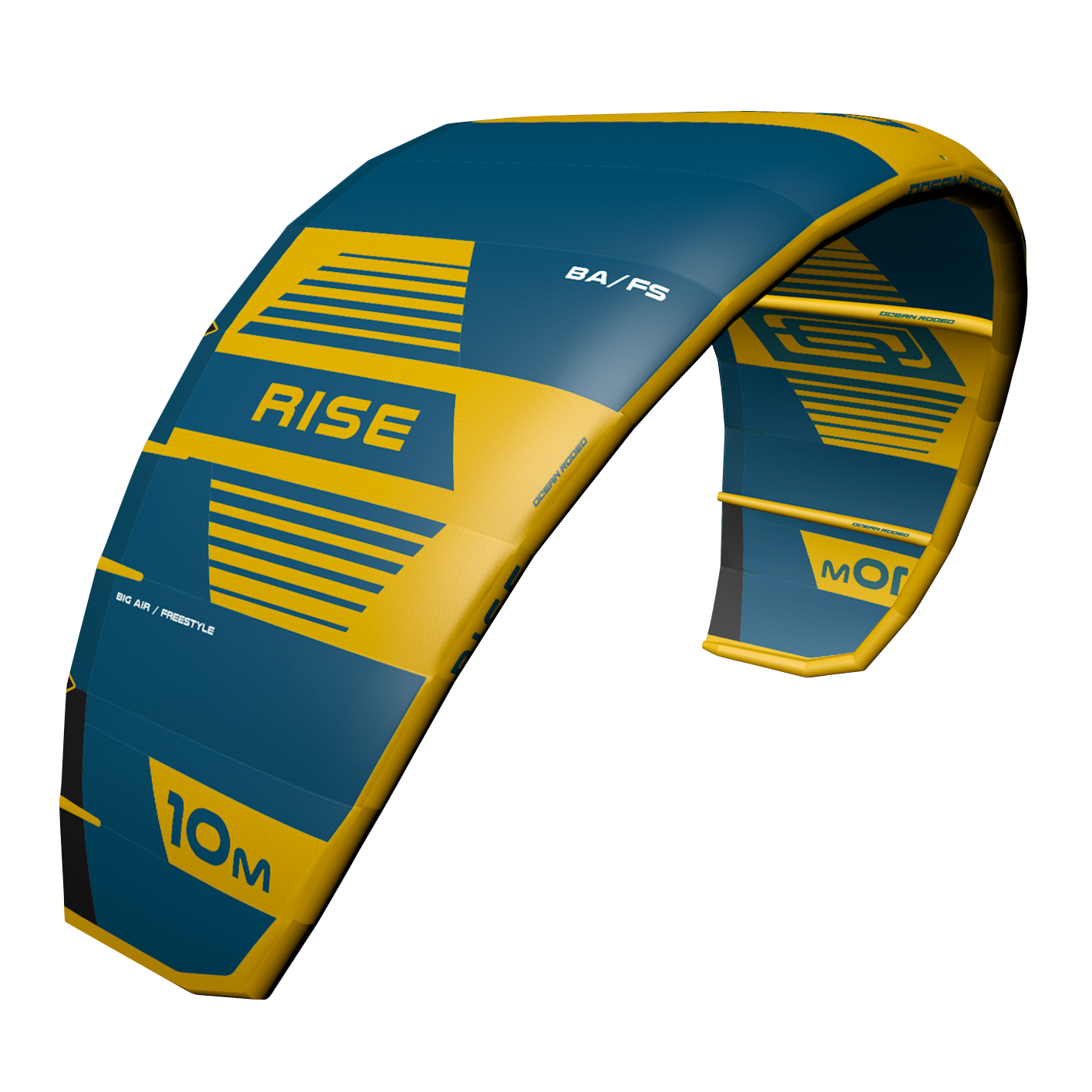 The once impossible has now been made possible due to the Rise, fine tuned to perform like no other Big Air kite on the market...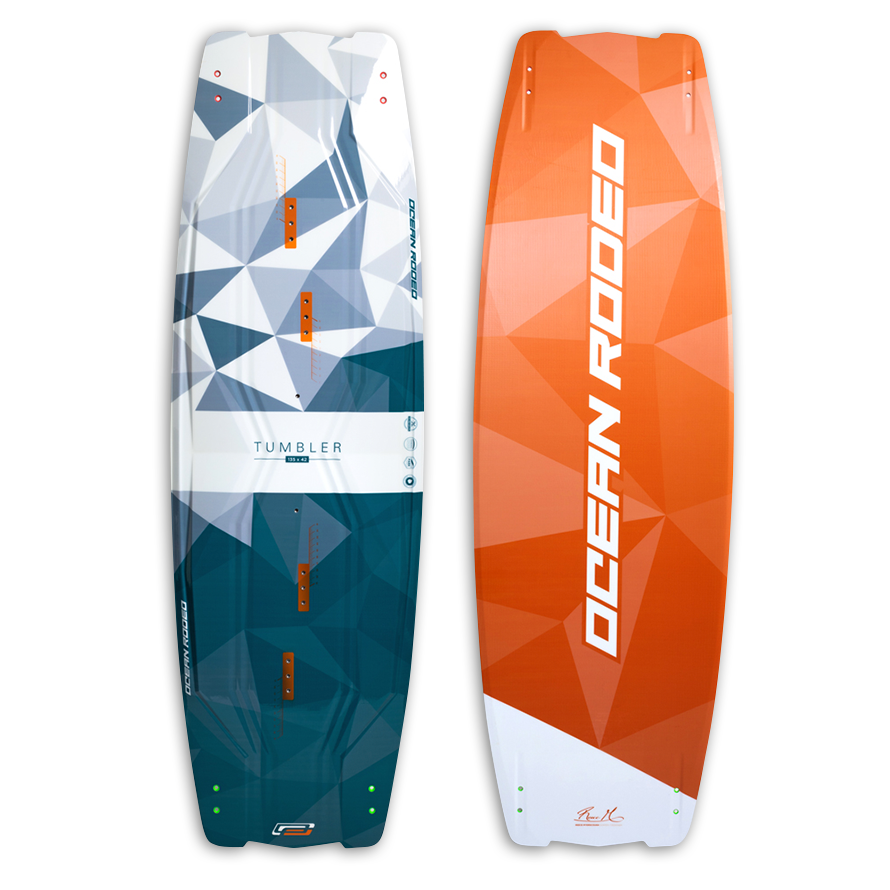 Specifically designed for BIG AIR, the Tumbler's aggresive shaping and flex technology allows you to maintain conplete control during the hottest take offs and landings.