Tribute to the man that does everything double!
What a year so far! 1st at the BAKL Full Power event, 3rd at the Tarifa Big Air event (despite a couple of serious crashes), and now awarded not one but two titles at this year's Qatar Airways GKA Awards; Men's Move of the Year and the most sought after... Male Rider of the Year. Unstoppable!
Giel has taken the Big Air world by storm, going from kite instructor to one of the world's best in a remarkably short space of time. He claimed the first-ever legit double loop and we weren't surprised when he was announced winner of this years 'Best Move' for his ballsy S Loop!

As an athlete he has pushed the boundaries like never before and drastically advanced the sport itself. The achievements he has made will go down in history and we're super proud to continue supporting such a valued member of the kiting community.
Congratulations Giel – we seriously can't wait to see what the rest of 2022 holds for you.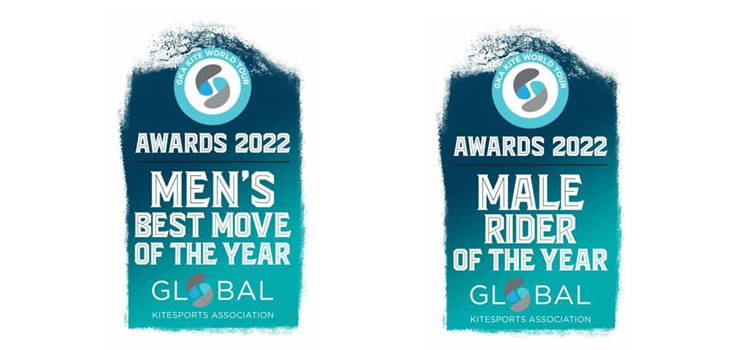 Ride like the RIDER OF THE YEAR! ⁠
Giel's ultimate Big Air quiver is all off-the-shelf stock and available for everyone. Giel has perfectly demonstrated exactly what our gear is capable of; the possibilities are limitless…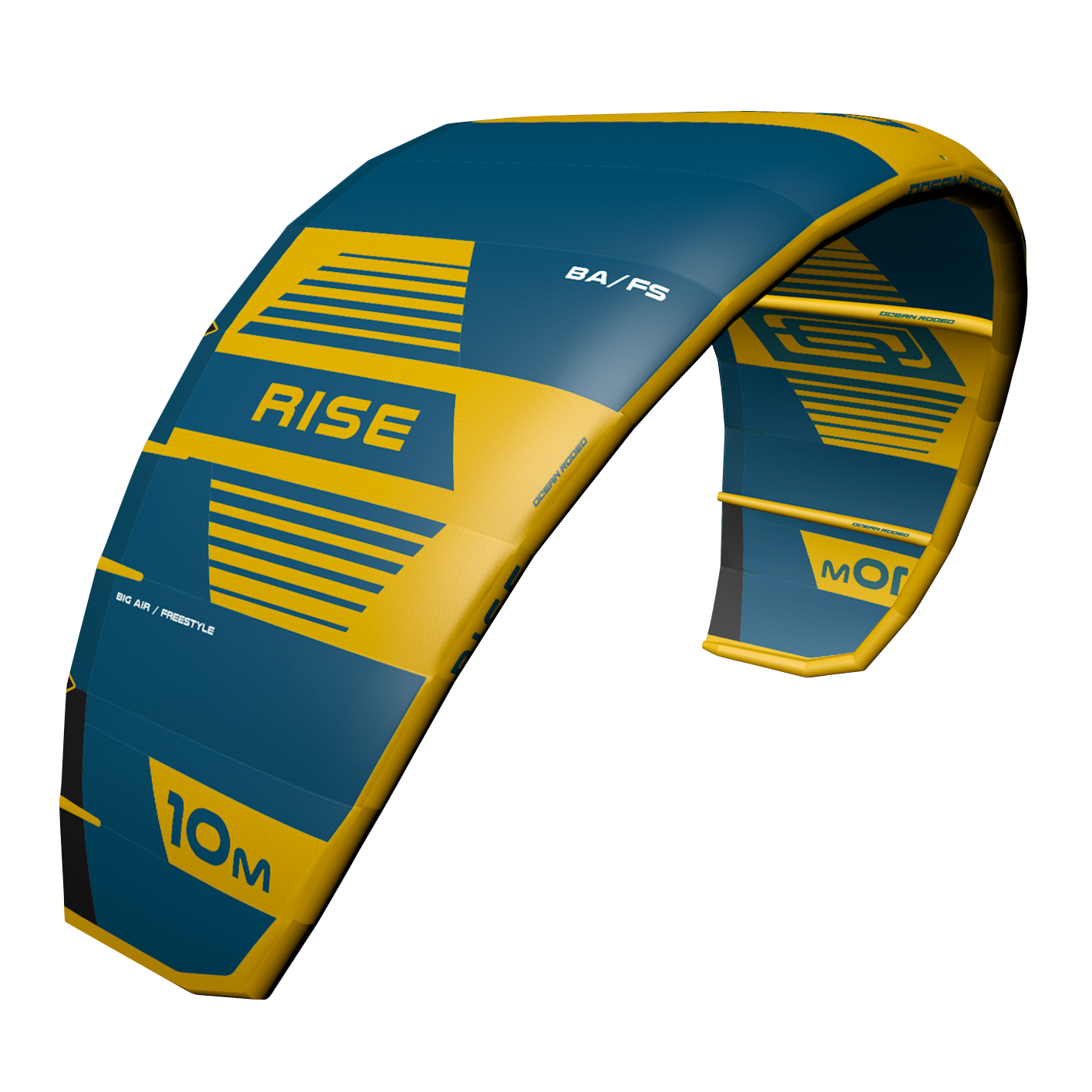 The once impossible has now been made possible due to the Rise, fine tuned to perform like no other Big Air kite on the market...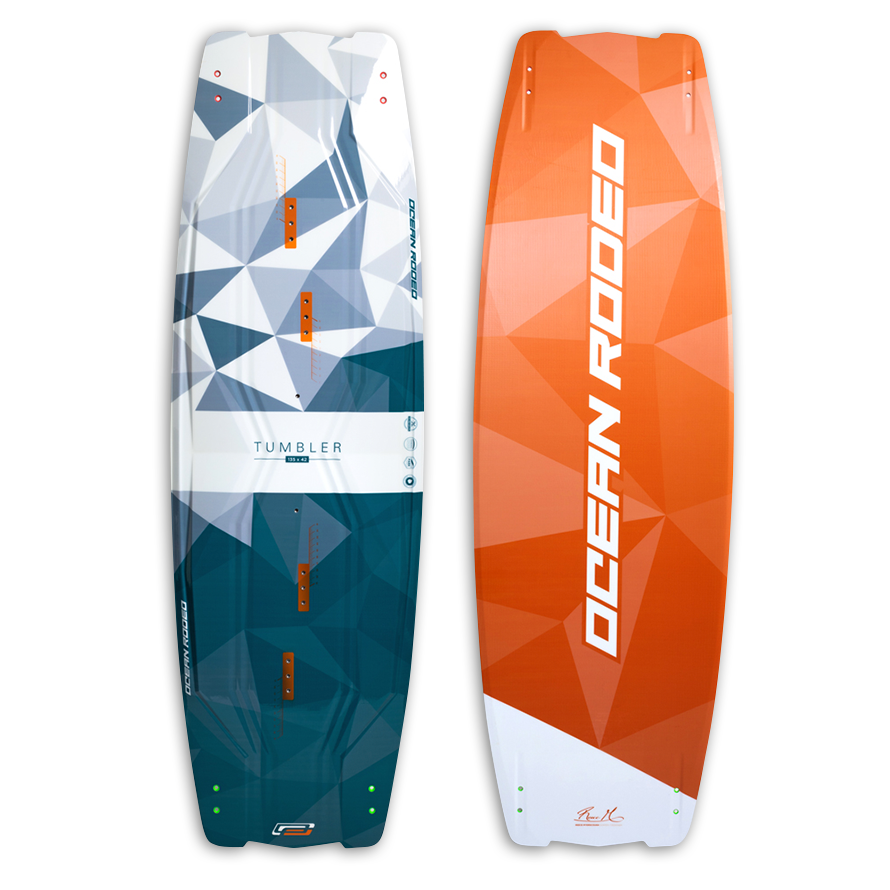 Specifically designed for BIG AIR, the Tumbler's aggresive shaping and flex technology allows you to maintain conplete control during the hottest take offs and landings.