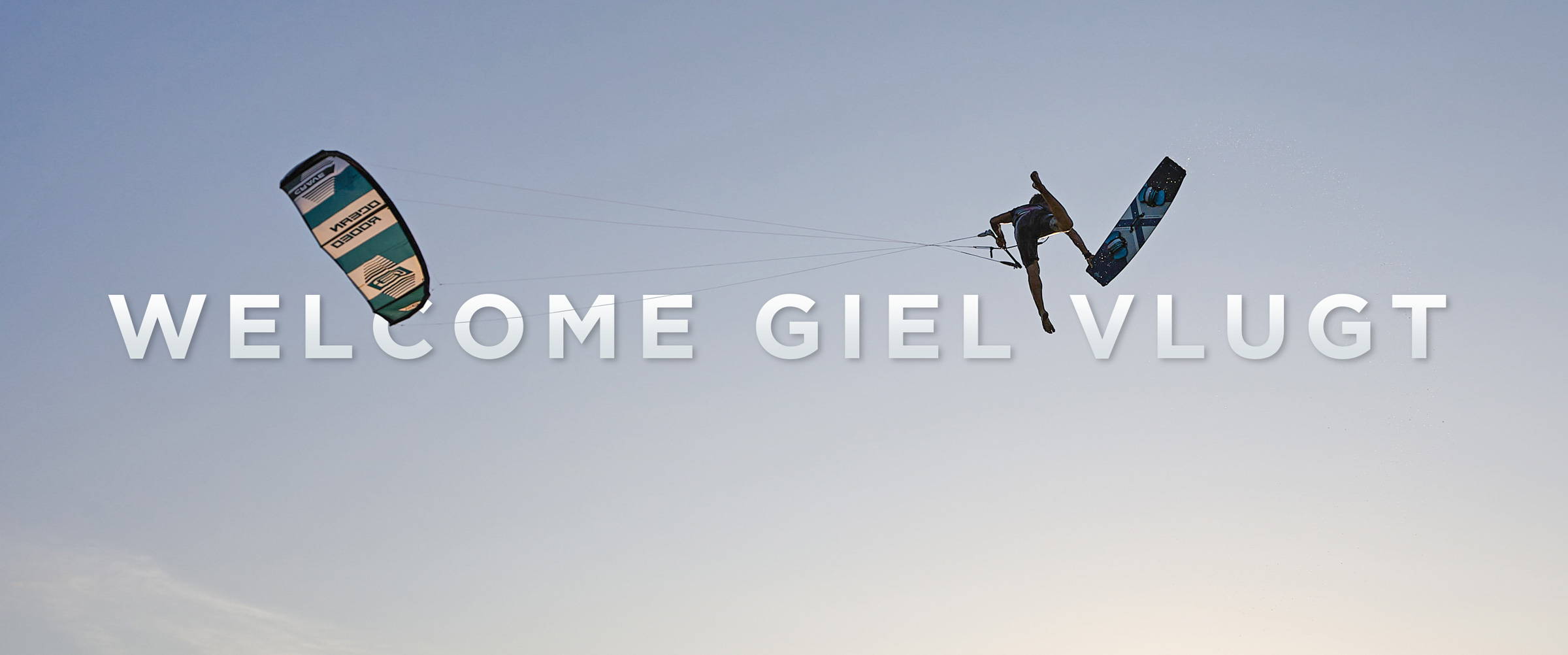 Today we are stoked to announce that rising Big Air superstar Giel Vlugt has joined the Ocean Rodeo family!
And he couldn't have come to us at a more exciting time, as we prepare to unleash the power of ALUULA Composites into our new, Big Air focused kite range...
Matching up Giel's creative riding style with the new performance levels that ALUULA's composite kite technologies offer, we are confident this collaboration will lead to new Big Air performance levels, showcased by this highly focused and talented rider.
Giel will be working closely with the Ocean Rodeo design team to ensure he is well prepared to take on all the major Big Air kiteboarding stops around the globe, as he zeroes in on the main event... the Red Bull King of the Air.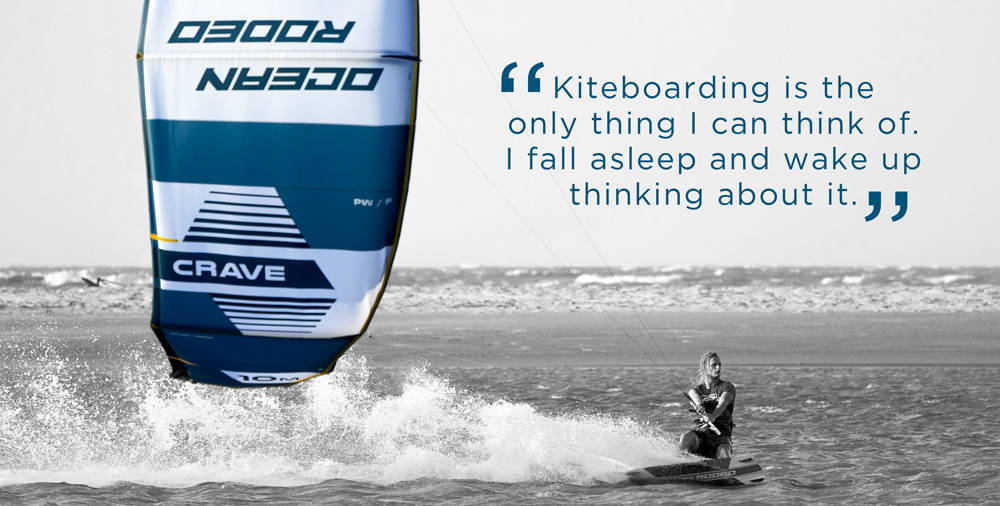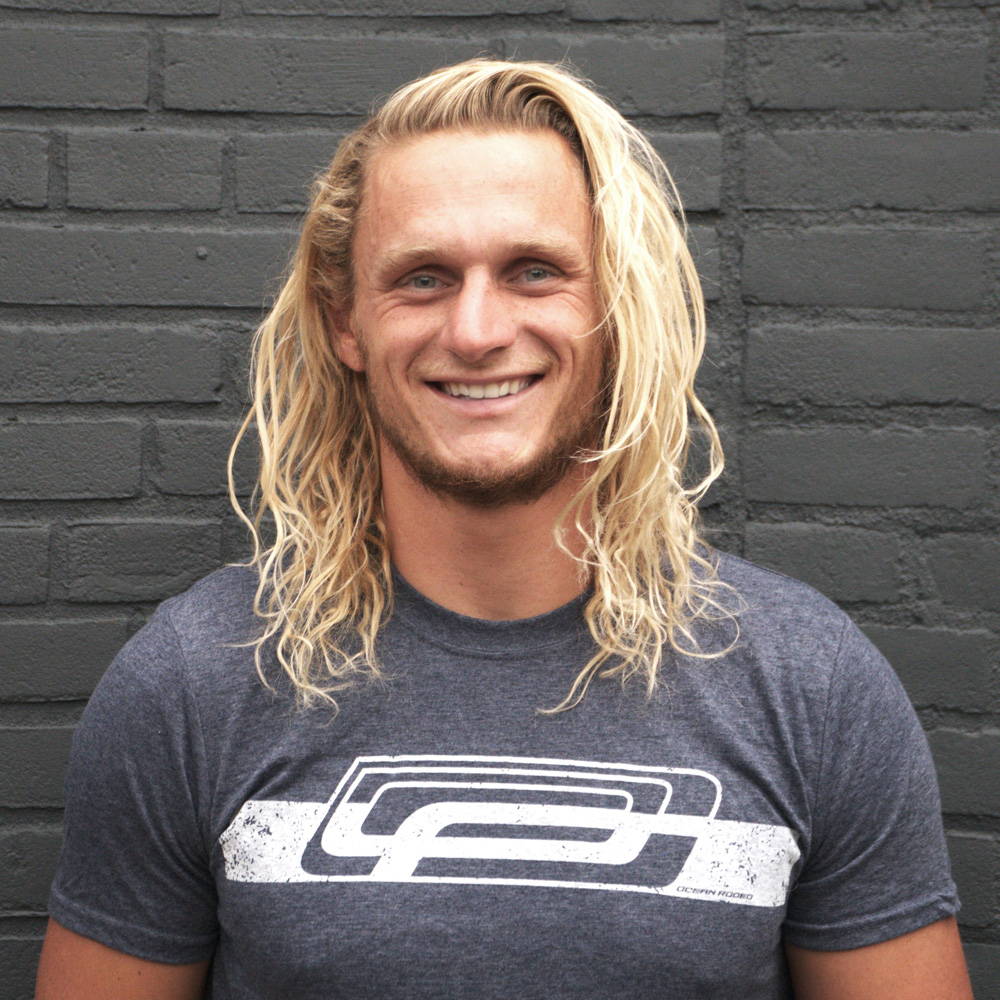 Age: 26


Nationality: Dutch


Discipline: Big Air
Favourite Spot: Balneario, Tarifa
Other Hobbies: Skiing, snowboarding, playing music, gym, tennis, basketball
What first made you gravitate towards kiting?
Seeing people fly for the first time definitely did something to me! The way people soar through the air so high and controlled seemed to me like the closest thing you'll ever get to flying. Also, I love being outdoors and being active, so this definitely made an impact straight away!
Growing up, what made you take an interest in the water?
My whole family is made out of sailors and water sports enthusiasts. So I was in and around water from a young age.
Do you have anyone that inspires you?
Absolutely! Loads of people if I'm honest. When I started it was definitely Ruben Lenten, Steven Akkersdijk, Kevin Langeree and Nick Jacobsen. As the sport evolved it is impossible to look past Liam Whaley, Janek Grzegorzewski and Edgar Ulrich.
What is one kiting trick you really want to nail?
I'd love to be able to do Kung Fu passes even though I'm not a huge freestyle fan.
What would your dream kiteboarding trip look like?
Pick-up trucks, good friends, unknown spots and incredible, untouched nature everywhere. And last but not least strong wind! Anything above 25-30 knots will put a huge smile on my face. I'm not the lightest rider so I need pretty hectic conditions, haha!
How has kiting changed or shaped your life?
Well right now it's the only thing I can think of. I fall asleep to kiting and I wake up to it! And it has been amazing to live the life of an athlete. To workout everyday, working on your body, redefining limits and changing your way of life to be as fit as possible has been amazing to me.
What are your ultimate goals?
Win Big Air competitions around the globe, and especially the Red Bull King of the Air.
What gear are you using and what do you love about it?
I love the low end of the new Big Air A-Series kites that Ocean Rodeo are releasing soon, and I'm crazy about the high end of the HL-Series Crave kites! They make the perfect combination! Also the Poptart has been incredible right off the bat. It feels indestructible and I love the weight of it! Strong and light, the perfect combination for me.
Tell us how you feel being part of the Ocean Rodeo family?
It's incredibly exciting. Everyone at the brand is so stoked about their gear and are inspiring me to ride harder and to push the limits of what is achievable with Big Air.
Check out Giel's interview with Kitesurf 365