Mathis Ghio takes 1st place at the Wingfoil World Cup in Tarifa
Mathis Ghio left no question who was the fastest of them all at the GWA Tarifa Wing Pro 2021.
On Thursday, Dec. 30, the 18-year-old rounded the last buoy in the final race of the GWA Wingfoil World Tour with an impressive lead at the head of the pack. The competition marked the last time this year that the world's best hit the water together, making it the ultimate showdown.
"Our champion here in Tarifa, the racing number one, the fastest man across the world is here in the beautiful paradise making his way, all the way from France, I give you your champion, Mathis Ghio," championship commentator Jo Ciastula said when crowning the new winner.
Light wind hindered the competition during the first few days. However, Mother Nature looked kindly on events during Day 4. By race time, 12 to 15 knots were blowing at Playa Chica. Ghio rode with his go-to 6m A-Series Glide.
"So good, so good!" was all Ghio could say as he came off the water.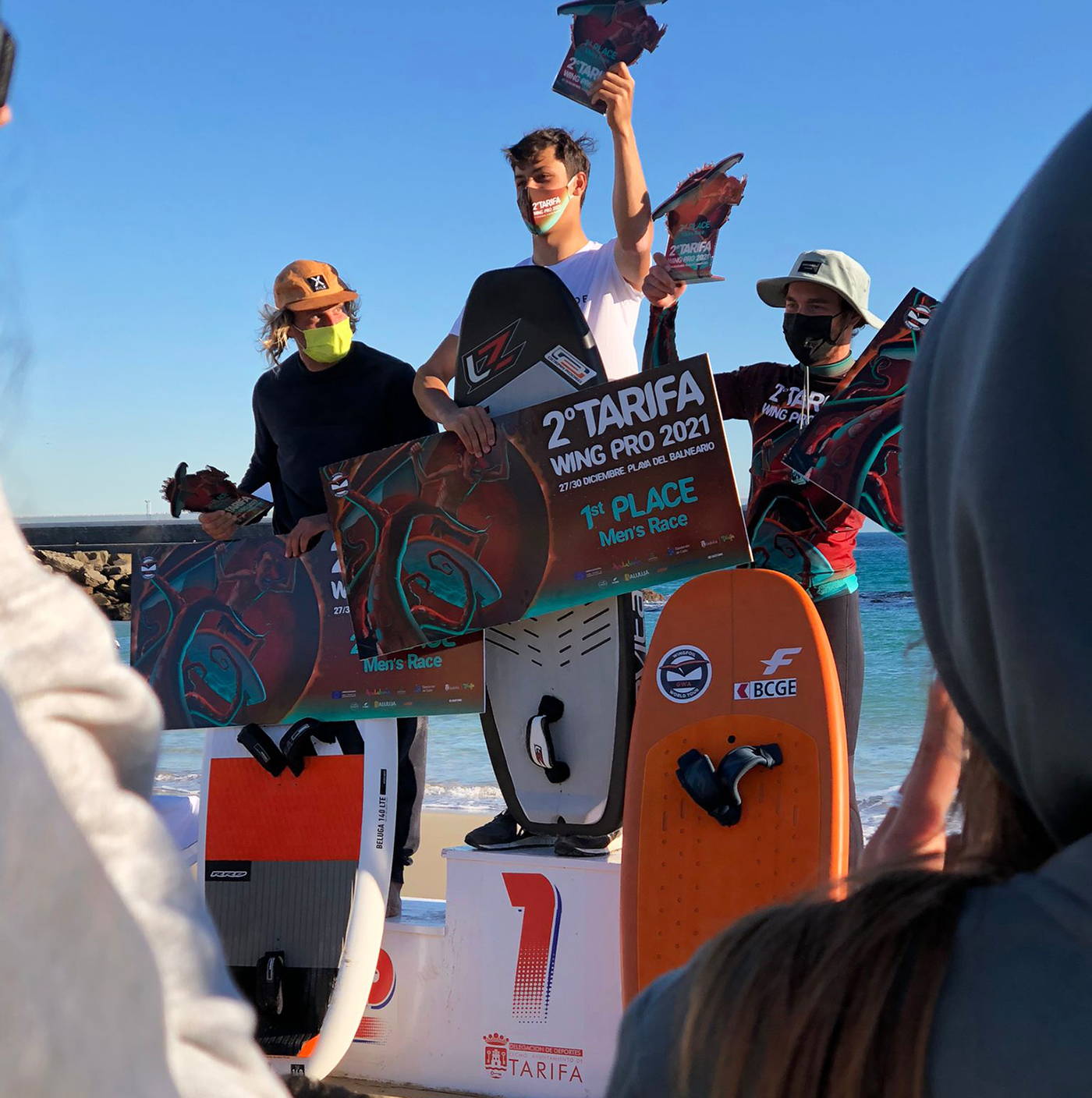 The win certainly turned some heads. Ocean Rodeo's A-Series Glides are making a name for themselves on the tour as being the lightest and stiffest wings on the market. For Ghio, those are the reasons the A-Series Glide has become his weapon of choice.
"For me, its main strength, without any doubts, is its stiffness. The wing is always perfectly in front of me and never twists. It allows me to accelerate at first contact with a gust, while other riders are losing seconds with a twisting wing, which accelerates more slowly," Ghio said, after his earlier race in Dakhla.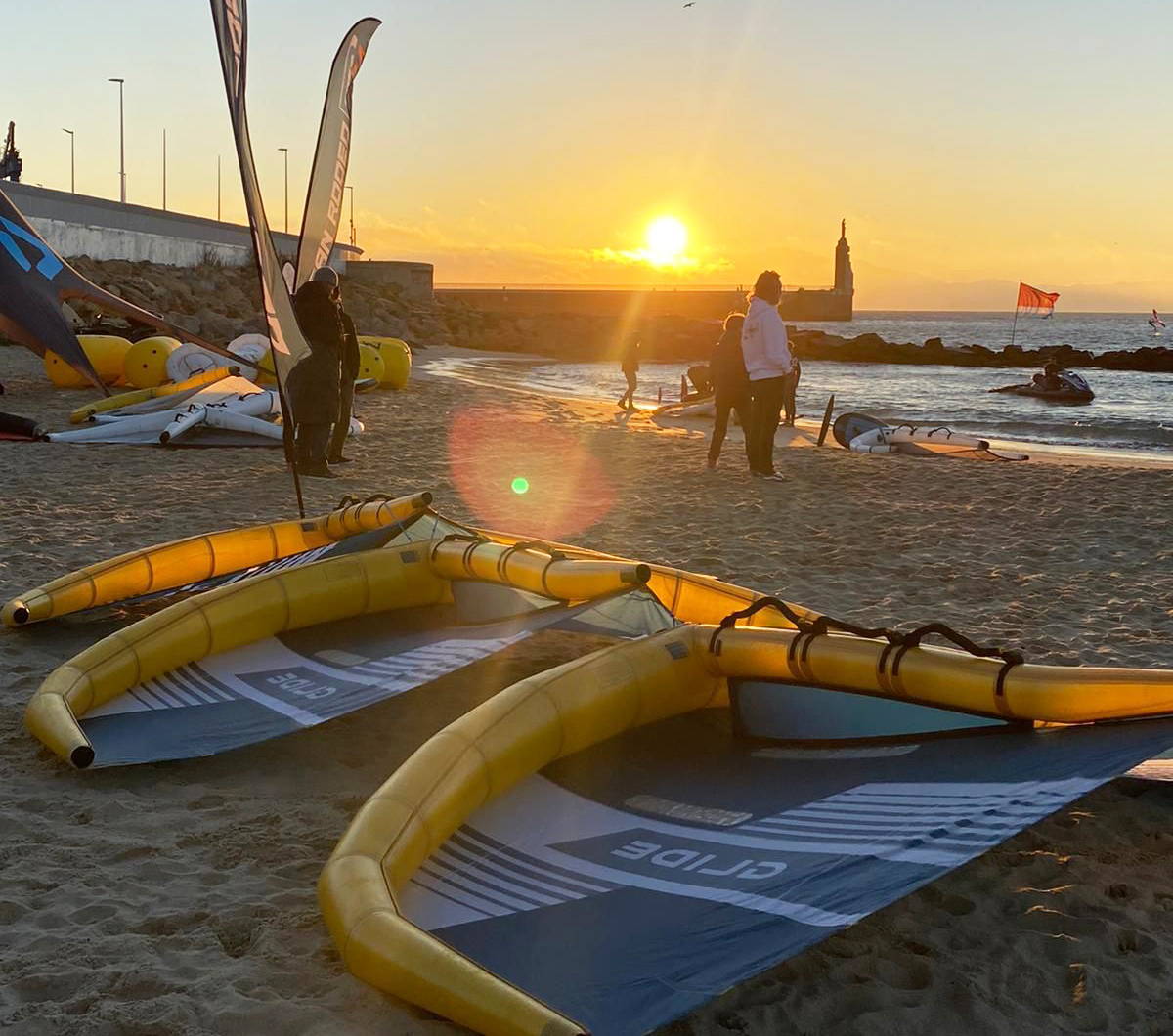 Ocean Rodeo held demos throughout the GWA World Championships. It allowed riders to experience the very obvious difference between the ALUULA composite Glides and industry-standard wings.
"People are so surprised when they pick them up and feel how light they are. It's something you really have to try for yourself and then you'll understand why and how the ALUULA composite is shaping the future of this young sport," Ocean Rodeo's European Rep Jakob Alkil said, when asked about riders' reactions during the demos.
Ghio will be celebrating his victory with his teammates tonight, and in style – Ocean Rodeo will be hosting the Championship's afterparty at the Balneario Beach Club.