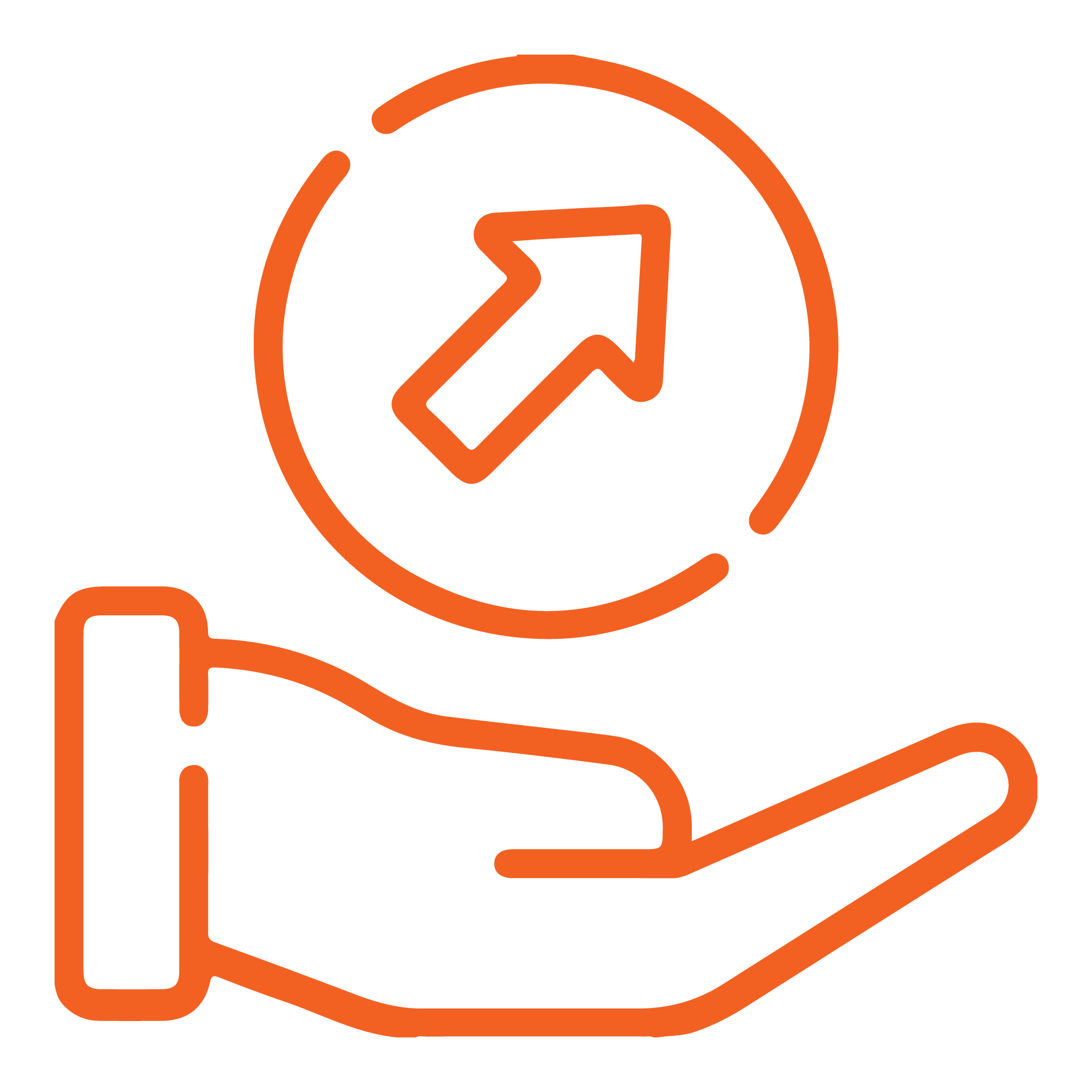 OCEAN RODEO UPGRADE PROGRAM
Upgrade your Ocean Rodeo equipment!
As we continue pushing the sport beyond what was thought possible, we want you, our loyal customer, to be the first to ride the latest Ocean Rodeo gear in the water.
Buy a new Ocean Rodeo kite or wing today knowing that we will help you to upgrade anytime within the 2 years following your purchase!
Simply contact your preferred authorized dealer or Ocean Rodeo directly at any time within 24 months of your purchase and we'll help you out with an upgrade to a newer kite or wing.
The upgrade applies to:
Any registered Ocean Rodeo kite or wing under 24 months since purchase qualifies for the program.
Proof of sale (or trade-in if through a dealer) must be shown.
A coupon in your name towards the purchase of a new Ocean Rodeo kite or wing will be provided to you, valid for a maximum of 90 days.The coupon value will be tied to:

☐ Model, year, and condition of the current product you have sold.
☐ Purchase to be made on new product(s).
☐ How many upgrades have taken place since the initial purchase.
☐ Any existing promotions at the time of request.