OUR ALL-NEW, BIG AIR-OPTIMIZED TWINTIP
Big Air is fast becoming kitesurfing's most competitive and visceral discipline, with new events opening up around the world to celebrate strong winds and audacious riding. Pairing our strong heritage in tough and durable board design with their forward-thinking, innovative approach to building high-performance gear even lighter, we're proud to release our Big Air-focused twintip, the Tumbler!
Featuring a deep single concave in the mid-section that fades into uplifted beveled rails, the Tumbler's bottom shape and rocker profile equal insane speed and control under your feet in all water conditions, not least the gnarly surface conditions you can expect when the wind gets over 30 knots. Blasting over short chop, white water or perfectly groomed ramps – and whether you are riding in straps or boots – the Tumbler's edge will hold to the last second and let you lock, load, and send it!
The King Pin tail blends into extended rail chines to control torsion, providing more grip when the back leg is loaded, while aggressive deck contouring and side shaping in strategic points allows the Tumbler to twist and flex, delivering crisp, responsive control during high powered take-offs and hot landings. The carbon-reinforced polymer fins are then set closer to the tail for high-speed control and low face spray.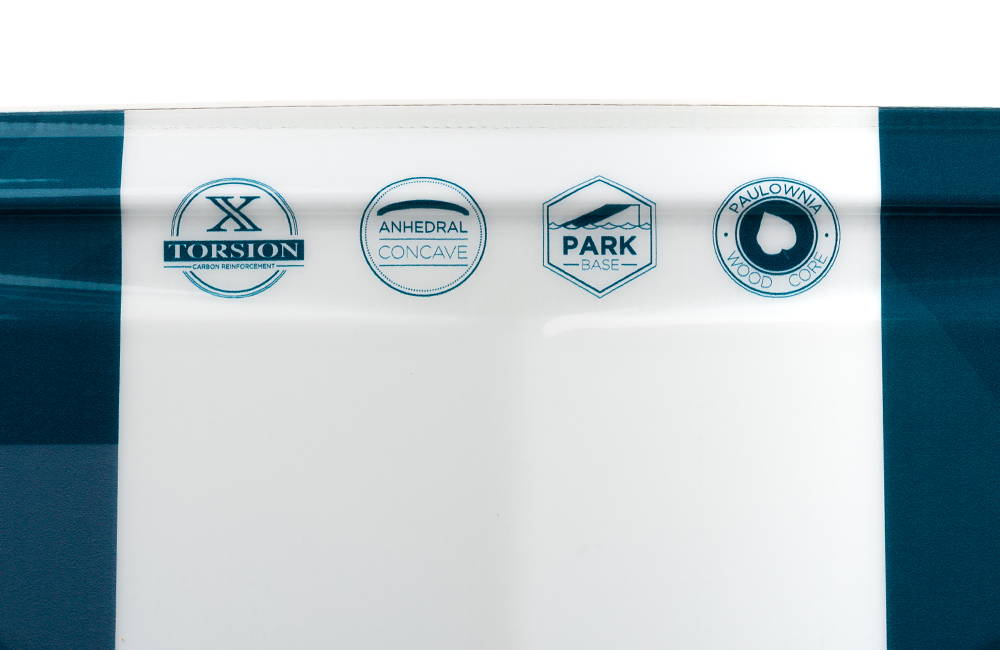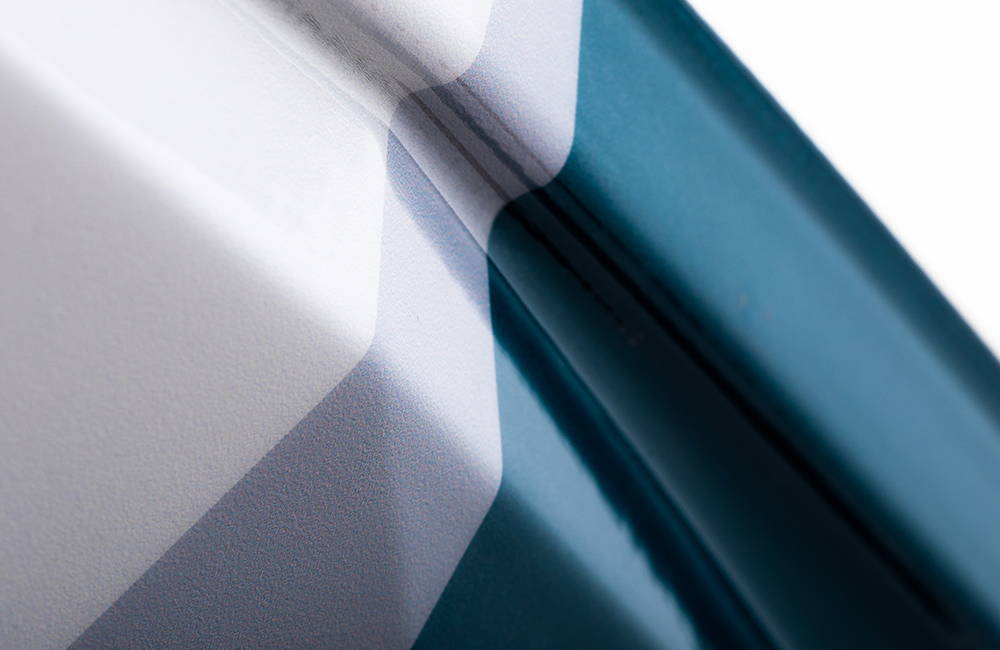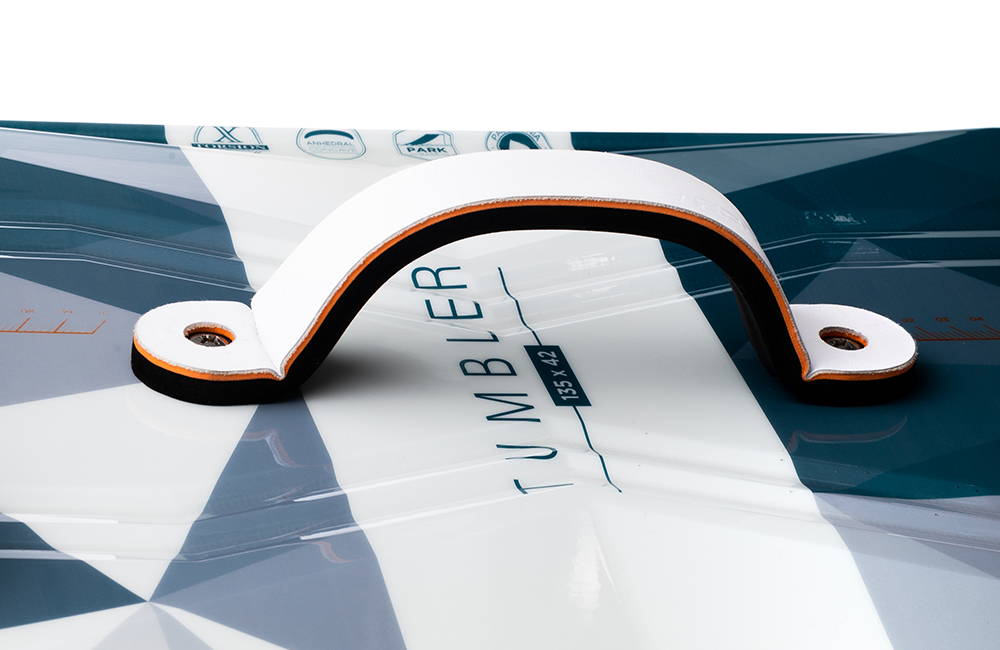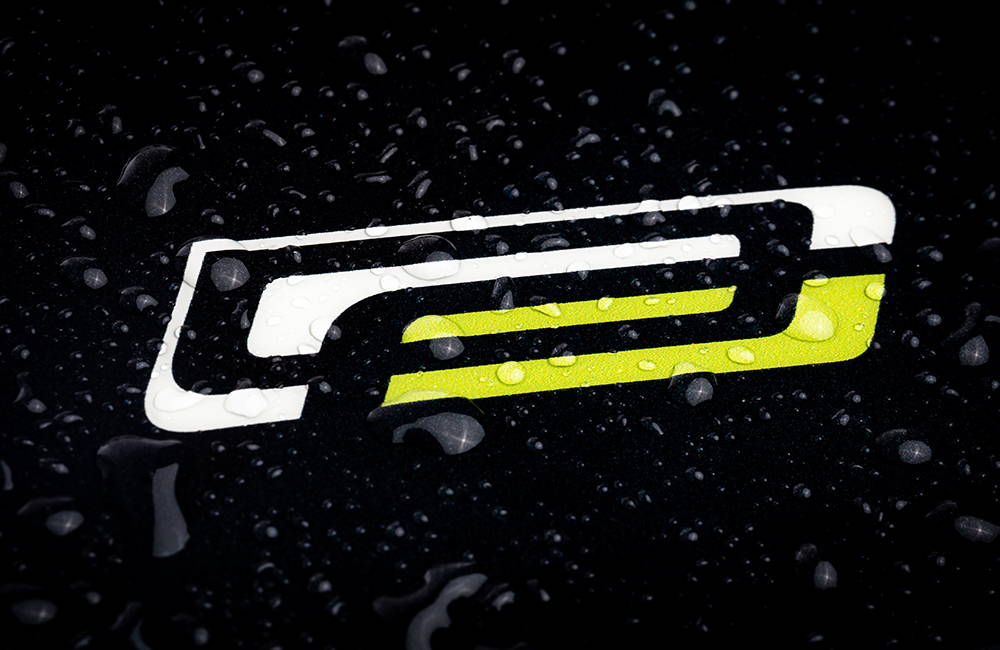 "Although built tough, we worked very hard to keep the Tumbler light and responsive. We are so stoked with the outcome, and the Tumbler is the board that's first off the rack when the Ocean Rodeo R&D team go boosting!"
Richard Myerscough
CEO, Ocean Rodeo
The Tumbler comes complete with Bliss Air pads, straps, grab handle and Groove 140 x 40 carbon polymer fins, and is available from Ocean Rodeo stockists now.
Sizes:
138x43cm

135x42cm

Board Weights:
138×43 = 6.7lbs / 3.0kg

135×42 = 6.5lbs / 2.9kg