 We'll help you find the best fit until you're satisfied within, and if not, it's your money back. Register your kite, board, bar, or drysuit online to receive an extra 6 months of warranty coverage.

The durable and sophisticated AIR pillow is located in the heel area of the footpad brings unmatched comfort, superior riding performance and increase in safety!
ADVANTAGES:
• Unmatchable comfort
• Immediately creates ideal heel bed
• Heel bed changes and support your foot with every move
• Increased protection of your ankles, knees and joints
Perfectly placed special foam ridge ensures your foot is always aligned and helps 'monkey grip' the board during jumps and transitions.
ADVANTAGES:
• Perfect alignment of your foot and binding
• Increased grip and control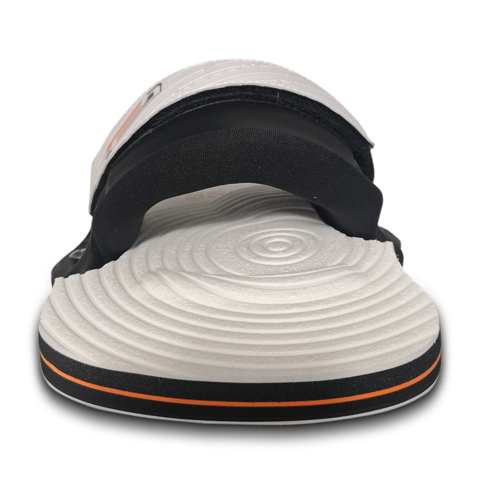 Unique memory foam system ensures the foot strap is a secure, comfortable fit without any pinching or pressure points. Resulting in exceptional comfort, control, performance and increased rider safety.
ADVANTAGES:
• Snug yet comfortable fit
• No pressure points or pinching
• Power delivery transferred directly to the board
• Rider safety and control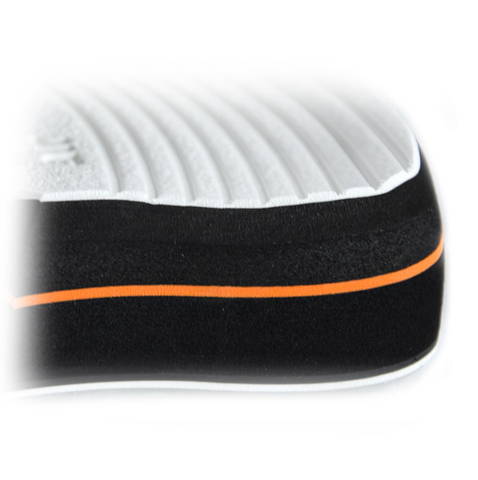 • Exceptional weight of only 50g
• Insert distance 190 mm
• Ergonomic shape
• Comfortable handling
• Stable on board
• Premium leather on the top with embossed design
• Stainless steel screws