Hi everybody,
After trying all the others ideas on how to get to trim the SLE 3.0 bar,one of the riders from Tenerife has come up with this solution.
I hope no one gets angry with this but at least in our bars this was the only way to solve it.
I am going to translate the steps first and after you can see the pictures:
1.Take out knots to dismount the trim


2.Sand the holes to aloww and easier way in and out of the rope.Be careful to prevent both holes from comunicating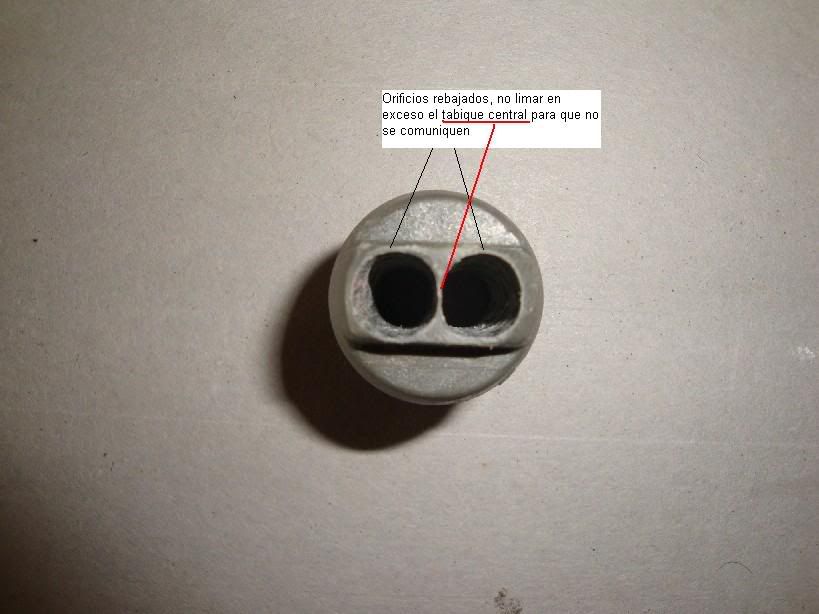 3.Sand the way out of the rope


4.sand the way in of the rope


5.This is optional but have undressed the pulley because it added some more friction but it also protects from the sand so its up to you..

Once again I hope anybody gets ungry with me for this, but we have tried everything.
Also I have to say the kites are just awesome,everyboy is stoke with them.
Have fun!